Good News!
As Of August 1st, 2015
Daffin's Candies
$1.00 dollar bars are back.

Thank You One and All
who participated in
WaterFire Sharon
2015 Events
This year's events are on



August 22, 2015


and September 26, 2015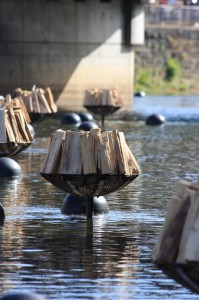 Fire and Water are not necessarily friends. In fact, they could be considered opposites. There is something incredible and unique about these fifty-plus bon-fires that float several inches above the Shenango river here in Sharon.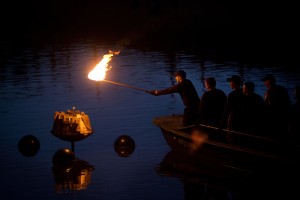 Some people see beauty in the flames reflecting on the water while others gather energy from the proximity of the two elements. Regardless of how you react, it's virtually impossible to describe why WaterFire events are so popular.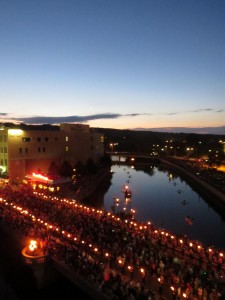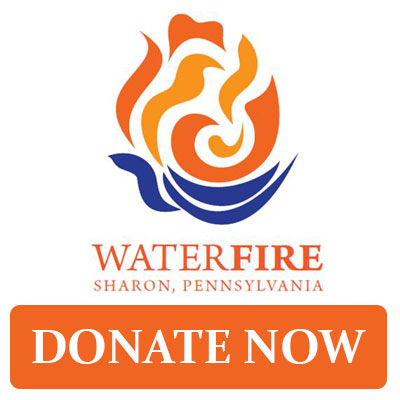 WaterFire Sharon is a nonprofit arts fund of the
Community Foundation of Western Pennsylvania
and Eastern Ohio whose mission is to aid
in the revitalization of the region and foster community engagement.
WaterFire
Monday
September 7th, 2015




Saturday
October 17th, 2015
Happy Halloween
Saturday
October 31, 2015




Thursday
November 26, 2015